About this show:
About Town features explains things going on in both Whitman & Hanson. For showtimes see WHCA's program guide. Episodes are also available OnDemand below.  You can appear on or produce &/or host your own episode of About Town, just shoot us an email to get started!
"One-off" = There's no long term commitment to starting a series program.
"Series Program" = We (WHCA) manage the series, you just contribute the content.
Head over to WHCA's One Off Series Program page to see a menu of other One Off Series Program options.
Producers Email: production@whca.tv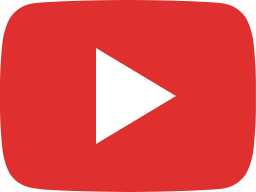 About Town; May 23, 2018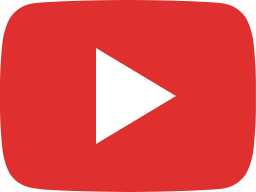 About Town; May 2018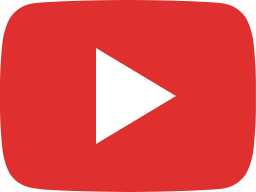 About Town; Hanson Blood Drive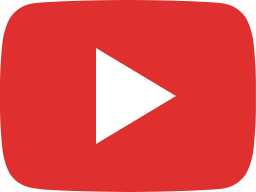 About Town: June 2018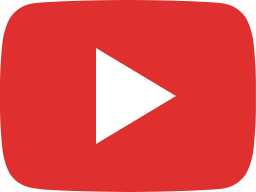 About Town; August 2018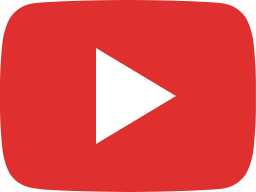 About Town; July 2018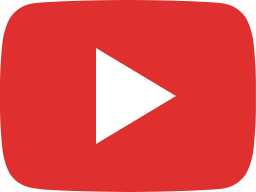 About Town - July 2017 Show