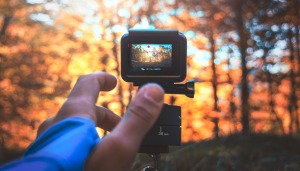 Are you a local to the Whitman/Hanson region with some spare time or looking for a new hobby or even to launch a career?  Would you like to get involved with video production? Do you want to produce your own documentary or host your own TV show? Or even host a community event at our station. How about wanting to become a part of volunteer leadership opportunities?
Whitman Hanson Community Access invites you to reach out by phone or email to schedule a tour/production meeting with a WHCA staff member. We are happy to answer any question you may have about Community Access, and how easy it is for someone to get involved! Community Access stations have been around for years. It is important to us to continue to serve our local community and provide resources for people to learn the Community Media ropes.
WHCA is always looking for volunteers who are willing to learn about video production, and TV program production. As a non-profit community media center, we rely heavily on the efforts of volunteers to help us spread our reach in covering events and producing a wide variety of television programming.
For more information, please send an email to: info@WHCA.tv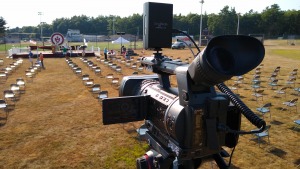 For Upcoming Volunteer Opportunities, Click Here!
Contact: email info@whca.tv or call 781-447-4175
to inquire about getting involved.
The listed production opportunities are available to interested parties on a first come first serve basis.