WHCA's Hanson Channel
Tune into Channel 6 on you cable television and catch local Hanson focused programming and Government meeting coverage.  Unlike WHCA's other channels, this channel is available in Hanson only.
The Hanson channel has so much to offer. In addition to being the home for Selectmen's meetings and other Hanson municipal organization and event coverage WHCA's Hanson channel is information central for The Town of Hanson.  Just like WHCA's public access opportunities allowing the sign out of equipment for community members, the sane is true for town departments and other municipal entities.
WHCA staff members are here to help and can walk you though your first time using the equipment. To get started on creating or capturing your own content, or to inquire about being a guest on an existing WHCA show, head over to our "Connect" tab!
Meetings of the Hanson Selectboard can always be found on the Hanson Channel.  They're usually carried live when happening, then replayed as well.
The Hanson Town meeting is always covered by WHCA.  Tune in live or catch the replay after the meeting concludes.
Miscellaneous municipal meetings with groups such as the Board of Health, Conservation Commission, FINCOM,  Library Board of Trustees, Planning Board, The Zoning Board of Appeals, etc. (when submitted) can all be found on the Whitman Channel.
The general Hanson Government playlist can be found below. Please note, each government entity has a break-off playlist from this main one. Please head to the WHCA9TV YouTube page to search for individual playlists.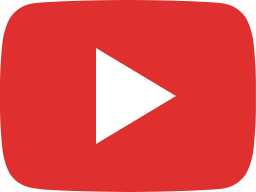 Hanson Select Board Meeting. January 10, 2023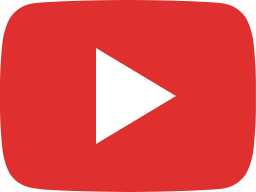 Hanson Conservation Commission January 4th, 2023 meeting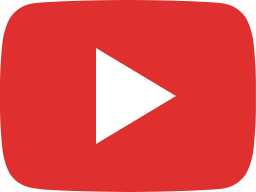 Hanson Conservation - December 21, 2022 meeting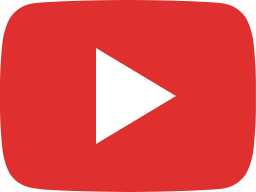 Hanson Board of Health - December 20, 2022 meeting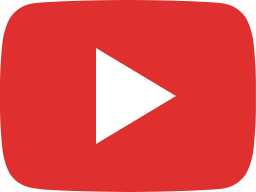 Hanson Conservation Commission - December 7, 2022 meeting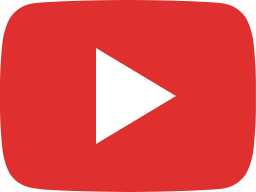 Hanson Select Board Meeting. December 13, 2022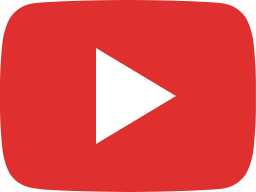 Hanson Conservation - October 19, 2022 Meeting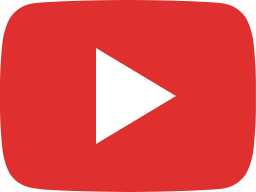 Hanson Conservation Commission - November 2nd, 2022 Meeting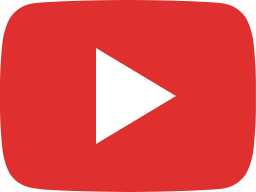 Hanson Select Board Meeting. December 6, 2022.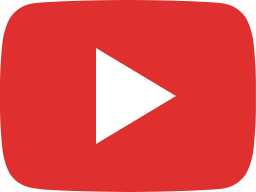 WHRSD-Regional Agreement Committee Meeting. November 30, 2022.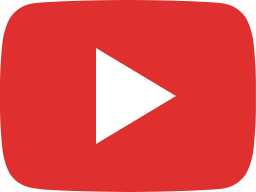 Hanson Select Board/Wage & Personnel Meeting. November 29, 2022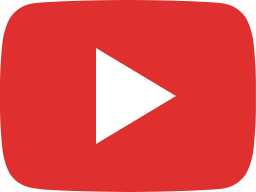 Hanson Board of Health - November 29th, 2022 meeting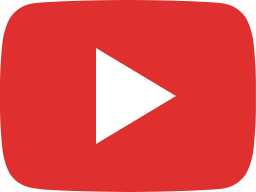 Hanson Recreation Commission Meeting. November 21, 2022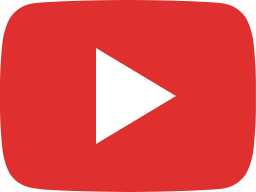 Hanson Board of Health - November 15th, 2022 meeting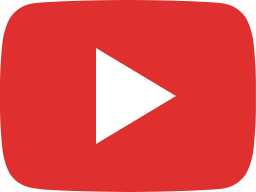 Hanson Conservation - November 16, 2022 meeting