About WHCA Sports
Some of WHCA's most popular programming is our "WHCA Sports" coverage.  Our coverage includes many sports such as basketball, golf, football, soccer and volleyball.  Whether its deploying multiple cameras from our modern mobile production truck or volunteers pointing their camera lens from a sideline, WHCA is there capturing all of the action! If you would like to get involved with a WHCA sports production, it's as easy as contacting a WHCA staff member for more information!!!
Produced by: WHCA Staff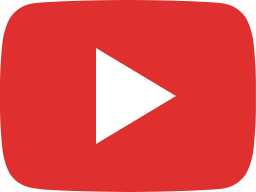 Whitman-Hanson Girls Varsity Basketball vs Norwood. March 16, 2022.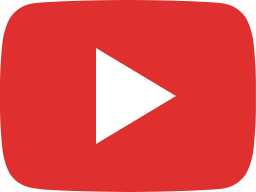 Whitman-Hanson Girls Basketball vs Newburyport. March 8, 2022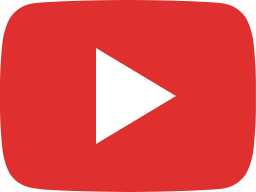 Whitman-Hanson Girls Basketball vs Longmeadow. March 4, 2022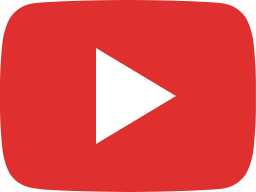 Whitman-Hanson Boys Basketball vs Fitchburg. March 1, 2022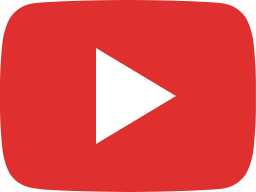 Whitman-Hanson Boys Varsity Basketball vs Marshfield-Highlights. February 11, 2022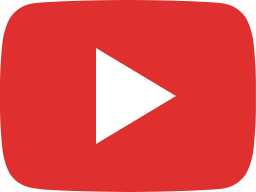 Whitman-Hanson Boys Varsity Basketball vs Marshfield. February 11, 2022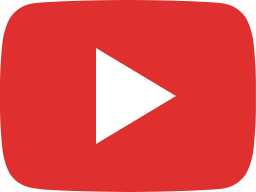 Highlights, Whitman-Hanson Boys Varsity Basketball vs Plymouth S. January 18, 2022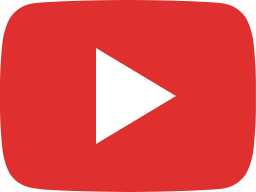 Whitman-Hanson Boys Varsity Basketball vs Plymouth South. January 18, 2022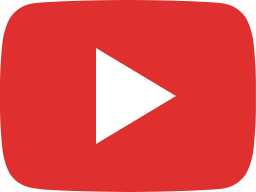 Highlights Whitman-Hanson Girls Basketball vs Marshfield. January 14, 2022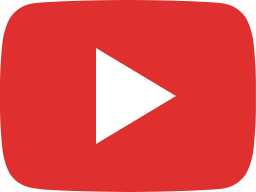 Whitman-Hanson Girls Varsity Basketball vs Marshfield. January 14, 2022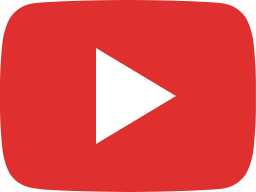 Whitman-Hanson Boys Varsity Basketball vs Silver Lake. December 17, 2021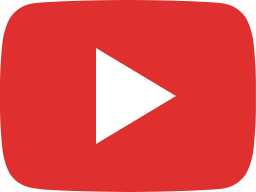 Whitman-Hanson Girls Varsity Basketball vs Silver Lake. December 17, 2021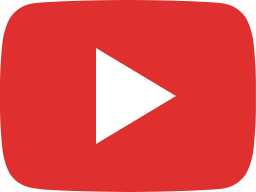 Whitman-Hanson vs Abington Thanksgiving Day Football Game 2021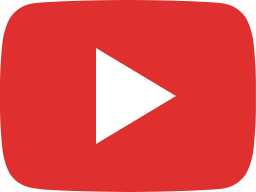 Whitman-Hanson vs Abington Thanksgiving Day Football Game 2021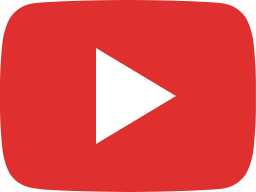 Whitman-Hanson Football vs Pembroke. November 5, 2021