Watch on Cable (Comcast):
Comcast Ch: 9 – Whitman-Hanson Public Access (Available in Whitman & Hanson)
Comcast Ch: 98 – Whitman-Hanson Educational Access (Available in Whitman & Hanson)
Comcast Ch: 6 – Government Access for Whitman & Hanson respectively.  (Whitman only airs in Whitman, Hanson only airs in Hanson.)
Watch by Live Stream:
WHCA also operates two "best of Live Streams" that can be seen anywhere around the globe with an internet connection.
Watch WHCA OnDemand:
Most of WHCA's programming can be seen on WHCA's YouTube page curated for you below in this embedded player.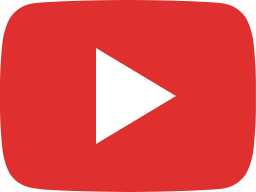 South Shore Vocational Technical High School School Committee Meeting May 26, 2022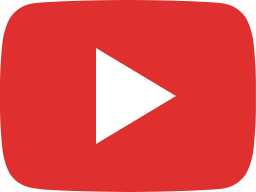 Hanson Recreation Commission Meeting. May 23, 2022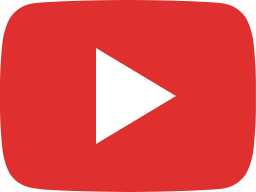 What's Happening in Whitman and Hanson: A Discussion about a Whitman History Museum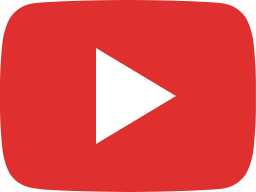 Champagne, cakes & art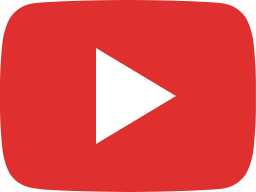 Hanson Board Of Selectmen May 24, 2022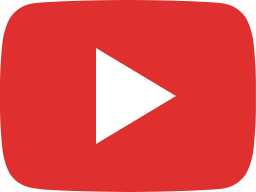 Whitman Board of Selectmen Meeting. May 24, 2022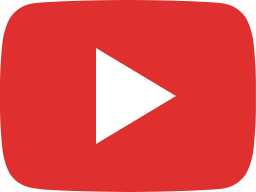 WHtv News-Mock Car Crash 2022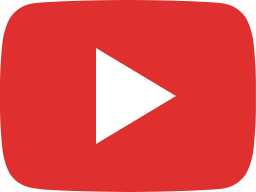 Whitman-Hanson Regional School District, School Committee Meeting. May 23, 2022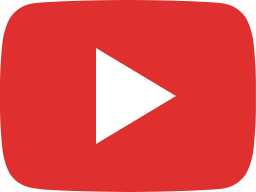 First Congregational Church in Hanson - May 22nd, 2022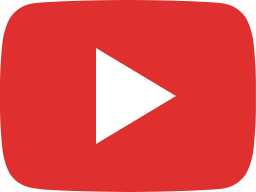 Holy Ghost Parish; May 22, 2022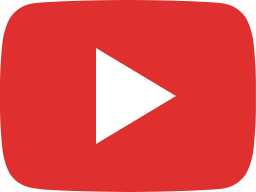 South Shore Voc Tech School Committee May 18, 2022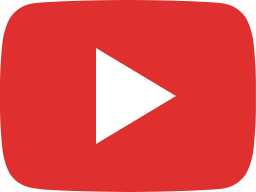 WATD Political Forum feat. Candidates for Whitman Selectmen; May 2022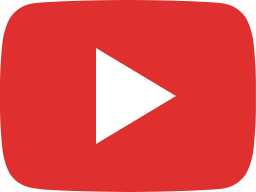 Hanson Board Of Selectmen May 17, 2022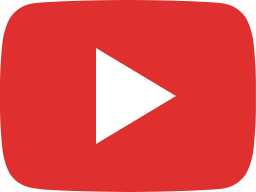 Talking with Guy Featuring Marie Lailor The Whitman Historic Commissioner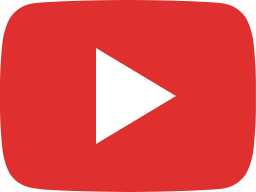 Whitman Middle School Building Committee Meeting. May 17, 2022

Can't find the program you're looking for?  Try our page on Archive.org.
It has come to our attention that YouTube is updating their terms of service may start removing content that doesn't fit their new model.  In case that includes any WHCA videos the link above provides a mirror of our content.  Please also let us know if you encounter any such videos that have been removed from YouTube.