Next PSA Day: TBD
Film a Public Service Announcement with WHCA and help inform residents of Whitman & Hanson (& beyond).
We hold regular PSA days on a seasonal basis where we book and shoot several PSA's with local a regional organizations.  We're also happy to book a time with you for individual production.
Interested in learning more? Email
Production@WHCA.tv
 to book your time slot, or request more information.
We are ramping up our Virtual PSA Production. Thank you to all of the great town services/companies that have worked with us to virtually produce PSA's to help keep town residents informed and up to date. We strive to inform, enlighten, and entertain the towns of Whitman & Hanson. We believe in providing town residents with important updates from local services. As a community station, we have the necessary resources ready to shoot, edit, and air your PSA's. In light of the current pandemic, WHCA is now offering "virtual PSA shoots" though virtual meeting platforms.
You'll be amazed at how quickly and easily you can get your message out!
Want to be a part of it? Here's how you get involved:
Email: info@whca.tv details about your non profit/company/ service.
Please include:
The name of you service/company/non profit
Who you are & your title
What services your company offers
Summarize the message you want to get out
After emailing this information you will hear back from a WHCA staff member to set up a virtual meeting time to meet and capture your PSA!
Watch WHCA Produced PSA's Below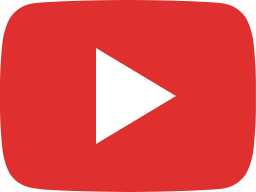 Simple Tips for Whitman's New Trash/Recycling Collection Program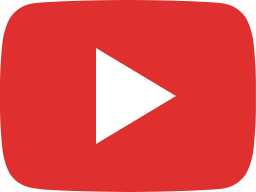 Tips for Whitman's New Trash/Recycling Collection Program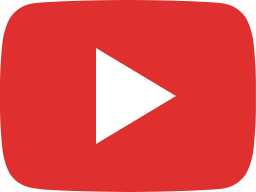 PSA - Talking Information Center April 2021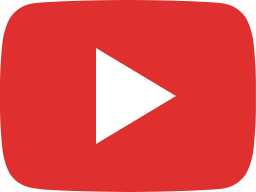 PSA - Hanson Fire Department April 2021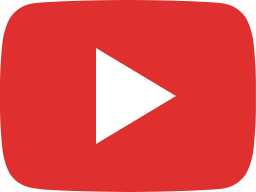 PSA Whitman Library Jan 2021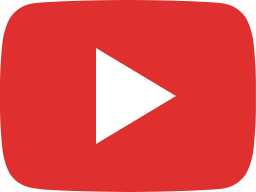 PSA - Hanson Library Jan 2021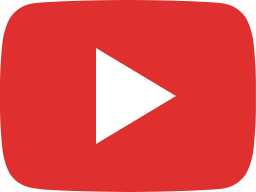 PSA Signature Healthcare Brockton Hospital Jan 2021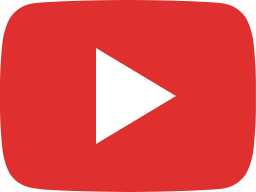 PSA Arc of The South Shore Jan 2021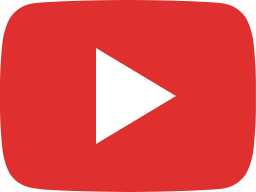 PSA Whitman Library Fall 2020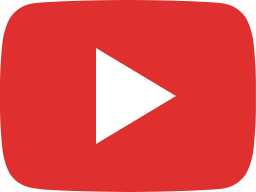 PSA Talking Information Center (TIC) Fall 2020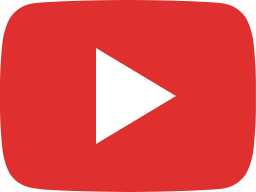 PSA School Transportation Fall 2020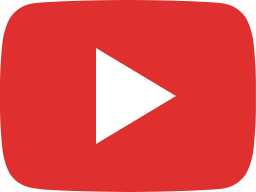 PSA Hanson Library Fall 2020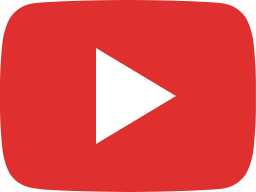 WH WILL Whitman Hanson School Involvement PSA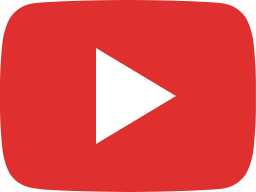 WH WILL Underage Drinking PSA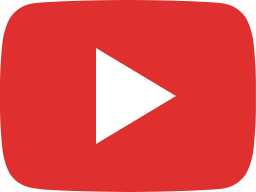 WH WILL Treatment Resources PSA