About this show:
Around Town focuses on different things happening around Whitman and Hanson. Explore what each town has to offer by tuning into Whitman Hanson Community Access. For showtimes see WHCA's program guide. Episodes are also available OnDemand below.  You can produce &/or host your own episode of Around Town, just shoot us an email to get started!
"One-off" = There's no long term commitment to starting a series program.
"Series Program" = We (WHCA) manage the series, you just contribute the content.
Head over to WHCA's One Off Series Program page to see a menu of other One Off Series Program options.
Producers Email: production@whca.tv
Click here to add your own text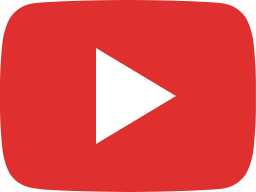 Around Town - Hanson Memorial Day 2023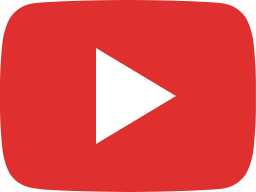 Around Town-Whitman Celebrates Memorial Day 2023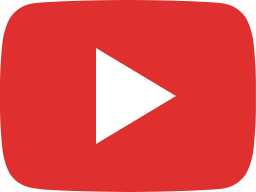 Around Town - Johnny Cash Songs and Stories, with Matt York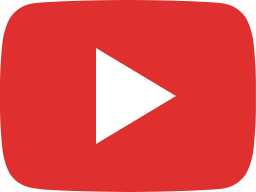 Around Town-The 2023 Whitman Little League Opening Day Parade!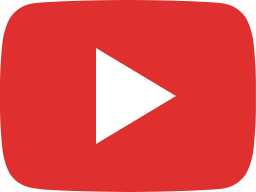 Tasting Our Way Through Whitman & Hanson's Most Iconic Restaurants and Cafes!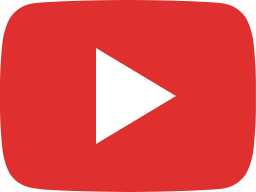 Around Town - An Evening of Music for Devin Dondero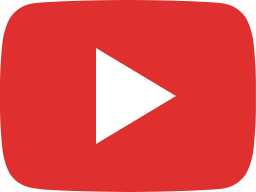 A Scout Is ... Episode 32. Cub Scout Pack 22 pinewood derby '23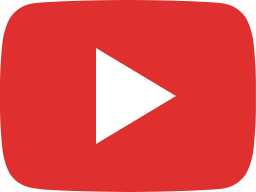 Hanson PTO 2023 Polar Plunge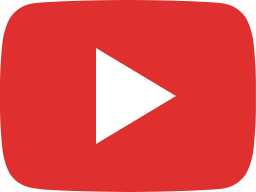 Around Town; Whitman & Hanson Dollars For Scholars, 3rd Annual Holiday Tree Lighting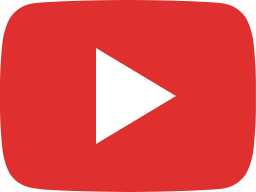 Around Town - Whitman Family Fun Day 2022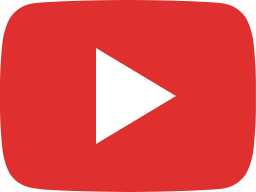 Around Town - Whitman day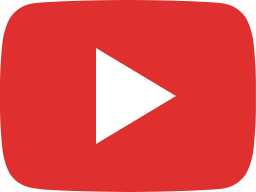 Around Town: Memorial Day 2022 - Whitman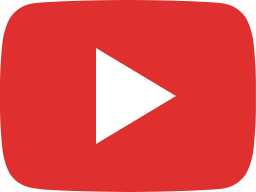 Around Town - Hanson's Memorial Day 2022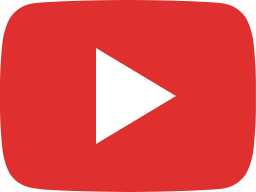 Champagne, cakes & art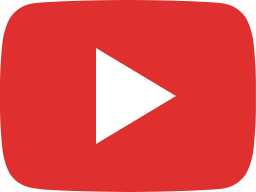 Around Town: Whitman Historical Society Meeting

Click here to add your own text