Around Town focuses on different things happening around Whitman and Hanson. Explore what each town has to offer by tuning into Whitman Hanson Community Access. For showtimes see WHCA's program guide. Episodes are also available OnDemand below.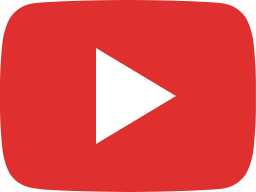 Around Town - Hansons Veterans Day Breakfast 2021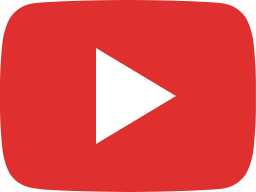 Around Town: The Great Pumpkin Car Show 2021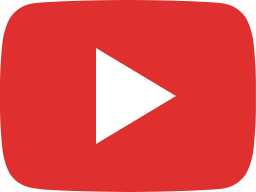 Around Town- The Whitman Fire & Police Departments Remember 9/11 on the 20th Anniversary.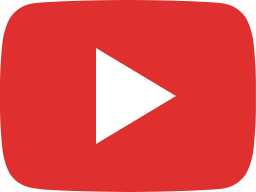 Around Town- Whitman American Legion 2021 9/11 memorial.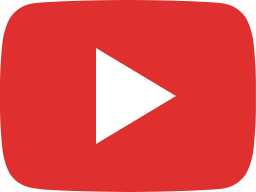 Around Town - Mary "Gret' Lozeau Memorial Bridge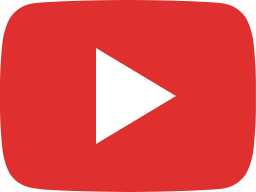 Around Town; Whitman Edition - July 2021

Click here to add your own text