Chuckin' Dirt takes you on metal detecting adventures! You never know what will be found in the most unlikely of places. For showtimes see WHCA's program guide. Episodes are also available OnDemand below.
Produced By: Chuckin' Dirt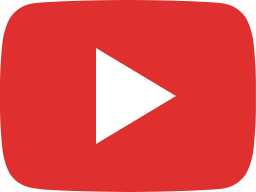 E117 -- The Treasure Show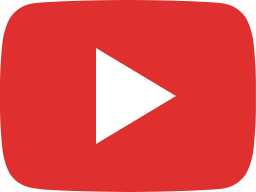 E119 -- Chuck & Marcia go to Church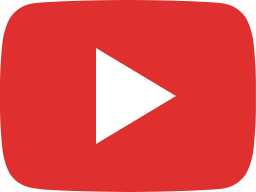 E118 -- Tiny Finds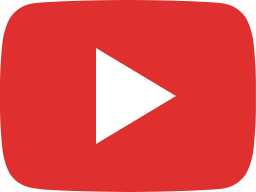 E116 -- Black Silver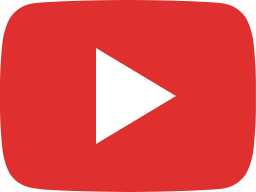 E115 -- Buttons & Bobolinks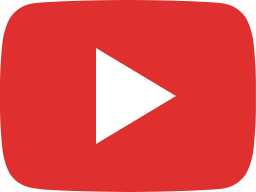 E114 -- German Sterling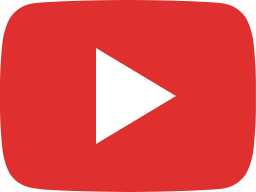 E113 -- Doesn't Ring True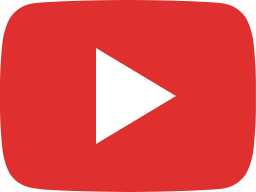 E112 -- Finding Peace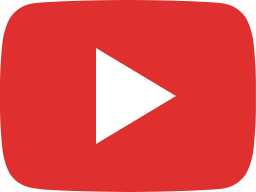 E111 -- Deep History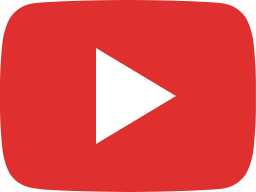 E110 -- Standing in the Park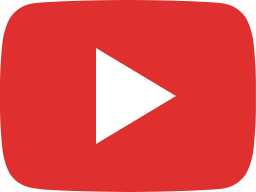 E109 -- Bottoming Out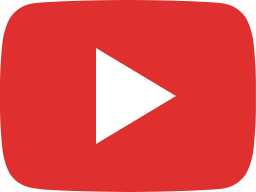 E108 -- In the Maize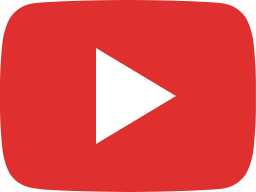 E107 -- One Tuff Babe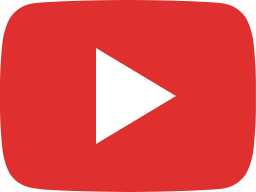 E106 -- No Matter What Happens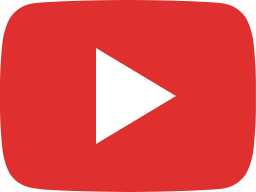 E105 -- What Happened?