Chuckin' Dirt takes you on metal detecting adventures! You never know what will be found in the most unlikely of places. For showtimes see WHCA's program guide. Episodes are also available OnDemand below.
Produced By: Chuckin' Dirt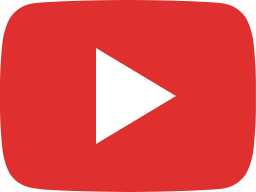 E107 -- One Tuff Babe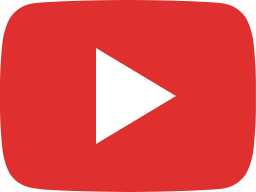 E106 -- No Matter What Happens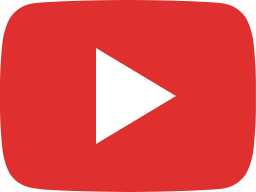 E105 -- What Happened?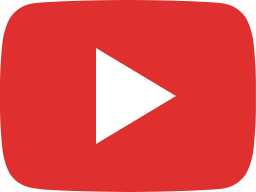 E104 -- Back for Seconds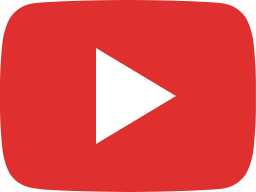 E103 -- A Feast of Finds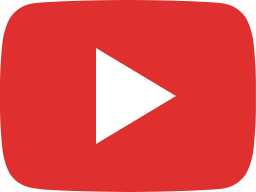 E102 -- History in the Park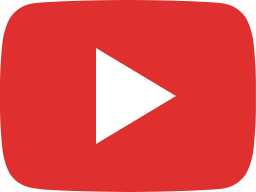 E101 -- Fleur d'argent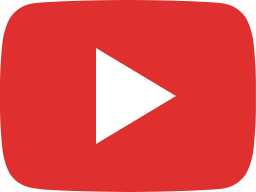 E100 -- Wings of Time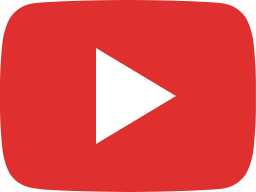 E099 - A Walk in the Park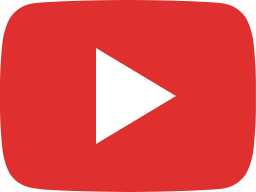 E098 -- Wind-up Sushi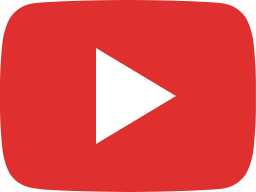 E097 -- A Truly Rewarding Hobby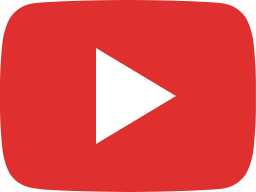 E096 -- It's Not Unusual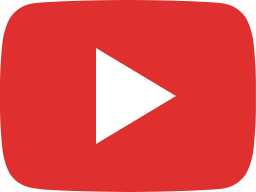 E095 -- Social Distancing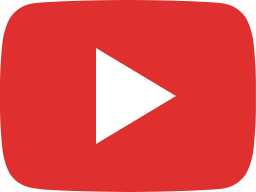 E094 -- Detecting on Pi Day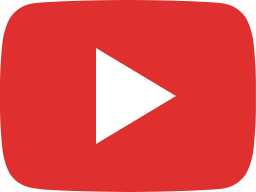 E093 - A Buried Star