About this show:
TownWorks dives into what different town departments responsibilities are, and how they work. For showtimes see WHCA's program guide. Episodes are also available OnDemand below.
"One-off" = There's no long term commitment to starting a series program.
"Series Program" = We (WHCA) manage the series, you just contribute the content.
Head over to WHCA's One Off Series Program page to see a menu of other One Off Series Program options.
Producers Email: production@whca.tv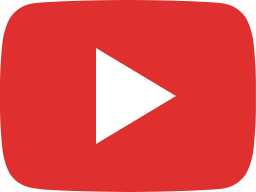 TownWorks Ep5: Donald Ellis, Chair of Hanson Planning Board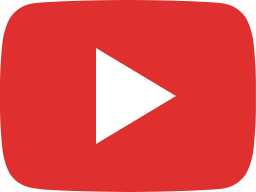 TownWorks Ep4: Arlene Dias, Hanson Board of Health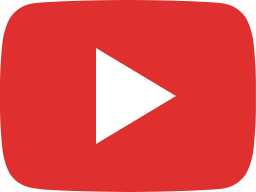 TownWorks Ep3; Phil Clemons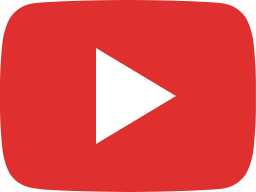 TownWorks Ep2; Kevin Sullivan, Hanson Finance Comm.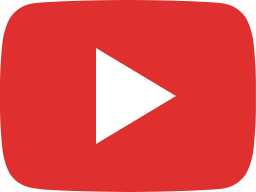 TownWorks Ep1; Sean Kealy, Town Moderator