WHCA CrossTalk cover all things Whitman and Hanson. Host Kevin Tocci discuss local events, politics, on going happenings. Subsets of CrossTalk include:
CrossTalk – 6th Plymouth District with Rep Josh Cutler

CrossTalk –  7th Plymouth District with Rep Alyson Sullivan

CrossTalk –  2nd Plymouth and Bristol District with Sen Mike Brady
Tune into CrossTalk to stay up to date. For showtimes see WHCA's program guide. Episodes are also available OnDemand below.
Produced By: Kevin Tocci
Producer Email: kevin@whca.tv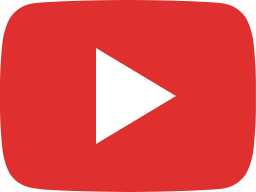 CrossTalk feat. Whitman Fire Chief Tim Clancy; Heating & Winter Storm Safety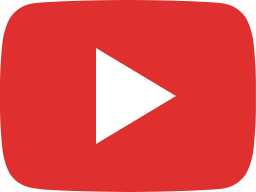 CrossTalk; Dave DeCoste, 5th Plymouth District State Representative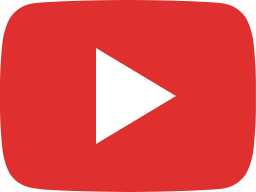 CrossTalk; Emmanual Dockter - Candidate for State Representative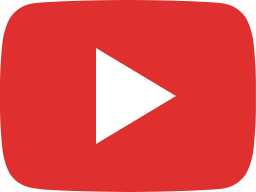 CrossTalk feat. Tim Clancy, Whitman Fire Chief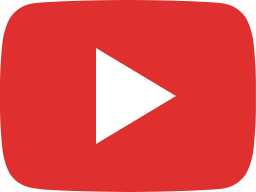 CrossTalk feat. Dawn Byers, Chairperson - Whitman Cultural Council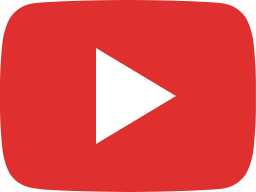 CrossTalk; Chris DiOrio, Training for 1st Boston Marathon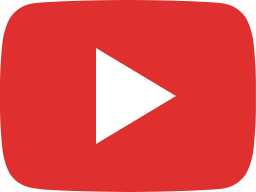 CrossTalk feat. Whitman Physical Therapy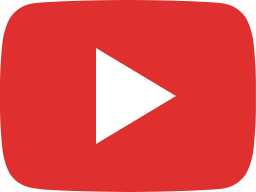 CrossTalk Candidates 2021; Heather Clough for Whitman Rep - WH School Committee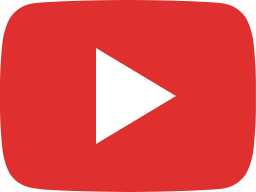 CrossTalk Candidates 2021; William Haran for Whitman Rep - WH School Committee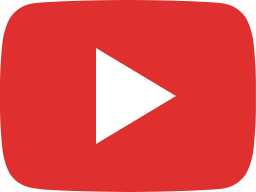 CrossTalk Candidates 2021; Fred Small, Whitman Rep - WH School Committee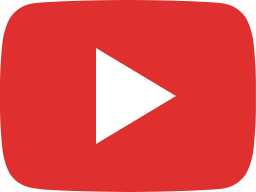 CrossTalk Candidates 2021; Chris Scriven, Whitman Rep - WH School Committee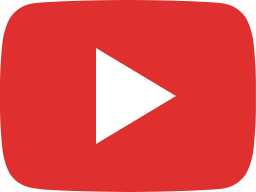 CrossTalk Candidates 2021; Daniel Strautman for Hanson Rep - WH School Committee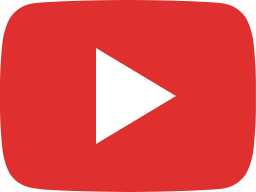 CrossTalk Candidates 2021; Rosemary Connolly, Whitman Selectmen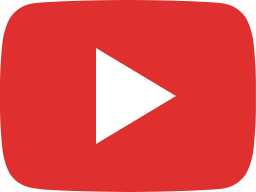 CrossTalk Candidates 2021; Dan Salvucci, Whitman Selectmen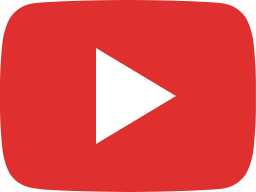 CrossTalk Candidates 2021; Matthew Dyer, Hanson Selectmen