WHCA's "On The Road" takes you to local businesses in and around Whitman & Hanson. Join us as we stumble across diners, bakeries, local shops, and more!  Find your new favorite place to eat, shop or hangout by tuning into On The Road. For showtimes see WHCA's program guide. Episodes are also available OnDemand below.  You can produce &/or host your own episode of One The Road, just shoot us an email to get started!
"One-off" = There's no long term commitment to starting a series program.
"Series Program" = We (WHCA) manage the series, you just contribute the content.
Head over to WHCA's One Off Series Program page to see a menu of other One Off Series Program options.
Producers Email: production@whca.tv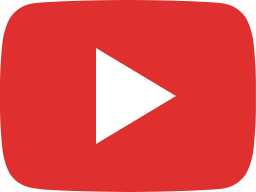 On The Road HALLOWEEN SPECIAL - Barrett's Haunted Mansion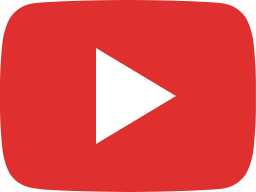 On The Road - Plymouth Waterfront Arts Market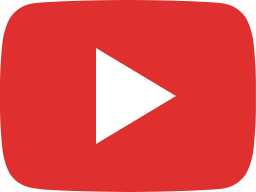 On The Road - Sausages Homemade and Natural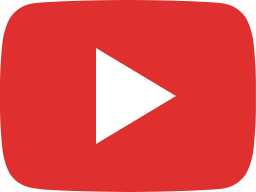 On The Road - Wicked Loft Cafe and Lounge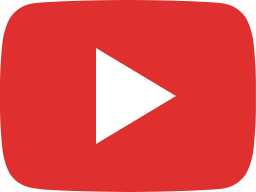 On The Road; RI Comic Con 2016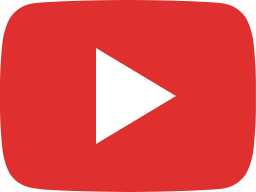 On The Road; Cowbells Cafe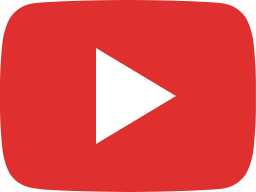 On The Road; Whitman Toy Drive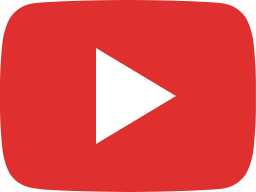 On The Road; Flying Pig Emporium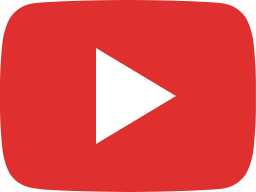 On The Road; Warped Tour 2008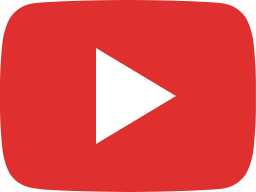 On The Road; Tea Time Cookies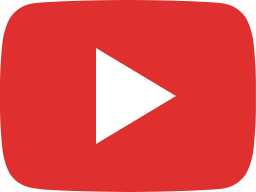 On The Road; Uncle David's Burgers, Pizza, Sandwiches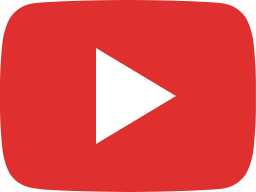 On The Road; Bostonian One Stop Shop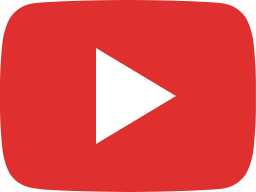 On The Road; McGuiggan's Pub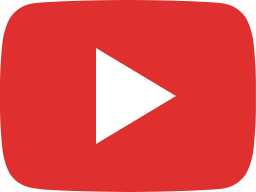 On The Road; Trio Cafe