About this show:
Outdoor Adventures features different outdoor activities, parks, and places to explore! Produced by the staff here at WHCA, and the community. For showtimes see WHCA's program guide. Episodes are also available OnDemand below.  You can produce &/or host your own episode of Outdoor Adventures, just shoot us an email to get started!
"One-off" = There's no long term commitment to starting a series program.
"Series Program" = We (WHCA) manage the series, you just contribute the content.
Head over to WHCA's One Off Series Program page to see a menu of other One Off Series Program options.
Producers Email: production@whca.tv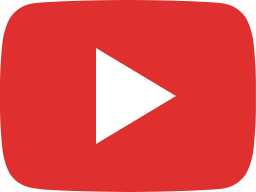 Outdoor Adventures Episode 8; Ryan's Park Reviews-Burrage Hanson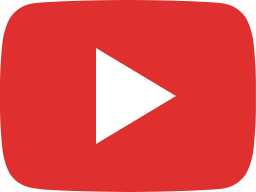 Outdoor Adventures: Tubing on Herring Pond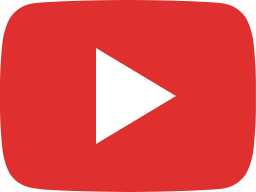 Outdoor Adventures - Episode 5 (OneWheeling at Old Orchard Beach)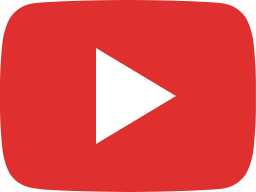 Outdoor Adventures Episode 6; Ryan's Park Reviews-Pond Meadow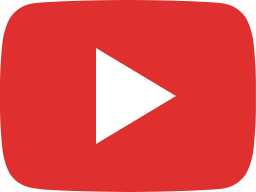 Outdoor Adventures, ep 4 - Shinning Sea Bikeway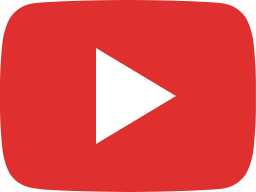 Outdoor Adventures, ep 3 - Massasoit Mountain Biking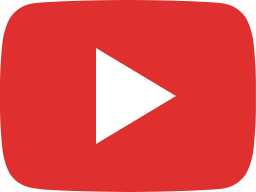 Outdoor Adventures, ep 2 - Great Esker Park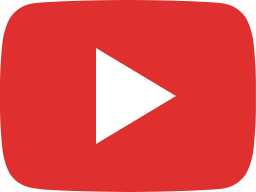 Outdoor Adventures, ep 1 - Lake Sabbatia

Click here to add your own text