The Farmer's Daughter host, Evelyn Golden, discusses gardening tips and tricks on each episode. She was born & raised on a farm in Kansas and learned a lot of what she knows now from her upbringing.  She enjoys sharing her gardening knowledge, both old tips, and new, with the world.
Produced By: Evelyn Golden
Contact Information:
Instagram: #farmersdaughtershow
Facebook: TheFarmersDaughter@farmersdaughtershow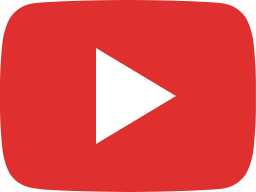 The Farmers Daughter; EP 5-Tomatoes and Peas please!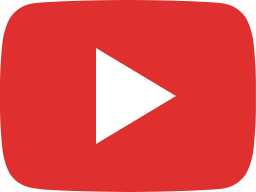 The Farmers Daughter-Ready, Set, Grow. "Getting your seeds started"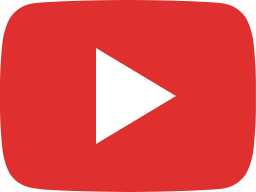 The Farmer's Daughter; Episode 3-No Place Like Homecoming part II.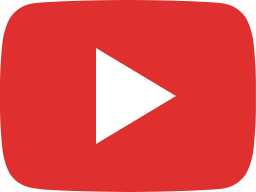 The Farmer's Daughter; Episode 2-No Place Like Homecoming part 1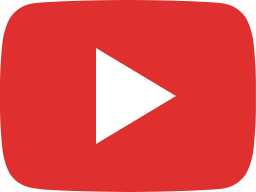 The Farmer's Daughter - Episode 1