About this show:
Catch up on local Whitman-Hanson sports with event coverage or behind the scenes looks at the athletes themselves.  Whether its fall winter sports like soccer, football, and basketball to spring sports like baseball, and softball.  WHCA Sports is there to share all the action!  You can produce &/or host your own episode of Outdoor Adventures, just shoot us an email to get started!
"One-off" = There's no long term commitment to starting a series program.
"Series Program" = We (WHCA) manage the series, you just contribute the content.
Head over to WHCA's One Off Series Program page to see a menu of other One Off Series Program options.
WHCA Sports – Producers Email: production@whca.tv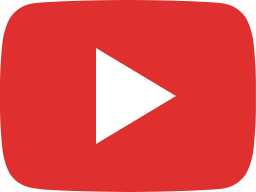 Whitman-Hanson Girls Varsity Basketball vs Norwood. March 16, 2022.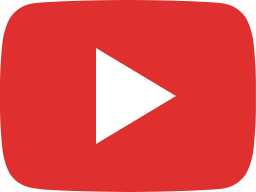 Whitman-Hanson Girls Basketball vs Newburyport. March 8, 2022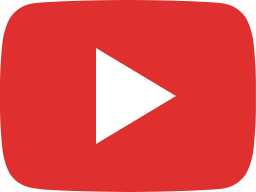 Whitman-Hanson Girls Basketball vs Longmeadow. March 4, 2022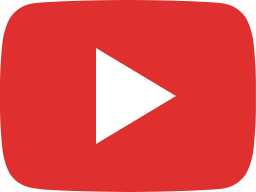 Whitman-Hanson Boys Basketball vs Fitchburg. March 1, 2022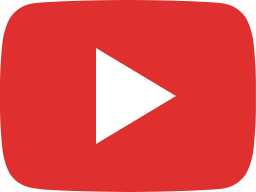 Whitman-Hanson Boys Varsity Basketball vs Marshfield-Highlights. February 11, 2022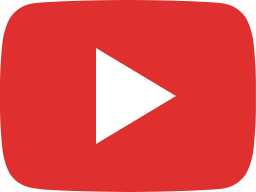 Whitman-Hanson Boys Varsity Basketball vs Marshfield. February 11, 2022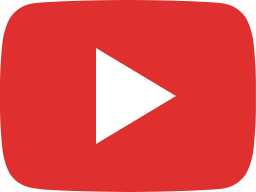 Highlights, Whitman-Hanson Boys Varsity Basketball vs Plymouth S. January 18, 2022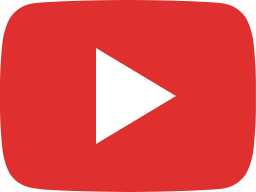 Whitman-Hanson Boys Varsity Basketball vs Plymouth South. January 18, 2022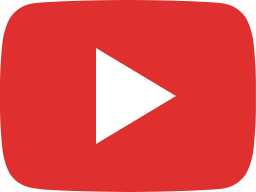 Highlights Whitman-Hanson Girls Basketball vs Marshfield. January 14, 2022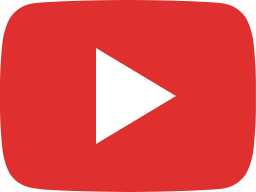 Whitman-Hanson Girls Varsity Basketball vs Marshfield. January 14, 2022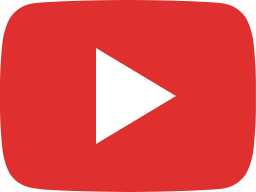 Whitman-Hanson Boys Varsity Basketball vs Silver Lake. December 17, 2021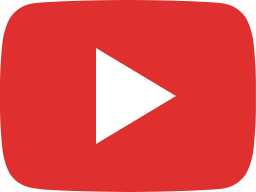 Whitman-Hanson Girls Varsity Basketball vs Silver Lake. December 17, 2021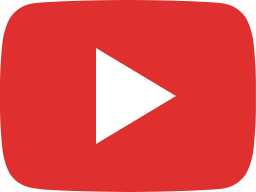 Whitman-Hanson vs Abington Thanksgiving Day Football Game 2021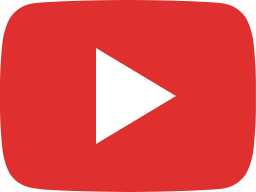 Whitman-Hanson vs Abington Thanksgiving Day Football Game 2021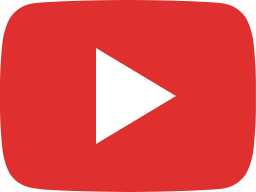 Whitman-Hanson Football vs Pembroke. November 5, 2021

Click here to add your own text