Everybody has a geeky side to them.
Whether you're able to geek-out over technology, music, skin care, nature, or anything at all, Geekology is for you! We are looking for locals to produce shows about any topic they can geek-out to. Producing an episode is incredibly simple. All you have to do is:
Email

[email protected]

stating that you want to produce an episode
We set you up with a camera, and any other tools you may need
You shoot an amazing show
We figure out the post production details
And just like that, you've produced an episode!
Click here to add your own text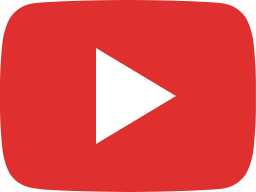 Geekology - Dynamic Microphones