About this show:
Everybody has a geeky side to them, tune into Geekology to learn about what your neighbors are passionate about.  Anyone can produce their own episode or be a guest to talk about anything you're able to "
geek-out
" over.  Whether it's technology, music, skin care, nature, or anything at all, Geekology is for you!  Highlight your hobby today in your very own episode Geekology.  You can produce &/or host your own episode of Geekology, just shoot us an email to get started!
"One-off" = There's no long term commitment to starting a series program.
"Series Program" = We (WHCA) manage the series, you just contribute the content.
Head over to WHCA's One Off Series Program page to see a menu of other One Off Series Program options.
Producers Email: production@whca.tv
Click here to add your own text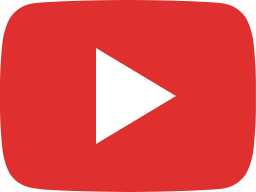 Intern Corner/Geekology - Brian Bouffards History of Horror Movies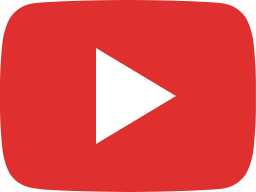 Geekology - Dynamic Microphones