Hanson 2022:
Hanson's Memorial Day event will take place on Monday, May 30th starting at 9:00am. The event will begin at Indian Head School. There will be ceremonial items outside of Memorial Hall, and at the flagpole. The parade will begin after the events at Indian Head have completed.  The parade will march continually to Fern Hill Cemetery where readings and speeches will take place.
Whitman 2022:
Whitman Memorial Day activities are as follows:  Pre parade, starting at 8:30am, Am Legion members et. al. will be visiting the following outlying memorials to lay wreaths, pray and fire a salute at the High Street cemetery, The WWI memorial arch, St. James cemetery, Mt. Zion Cemetery, Colebrook cemetery which will also include a special visit to the Lt. Fox gravesite.
The Parade will start at 9:30am, proceed to Town Hall where there will be a short address followed by laying a wreath at the veterans monument, prayer, gun salute and taps.  The parade will then proceed to Washington St. and Park Ave. where it will enter Town Park and have short ceremonies at the Civil War monument and the All Wars monument.
Uploading Content:
If you plan to upload photos of your Memorial day, please upload them by June 1, 2022 for them to be included in the edit of the video. Please note, WHCA will have final discretion on whether or not a photo makes it in the video.
You can watch the Memorial Day ceremonies below:
Hanson's Memorial Day Playlist
Whitman's Memorial Day Playlist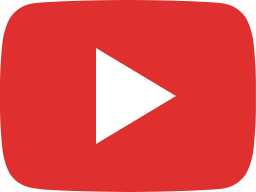 Hanson Memorial Day 2021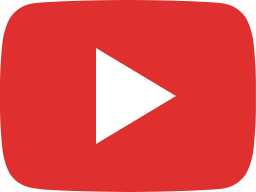 Hanson Memorial Day May 25, 2020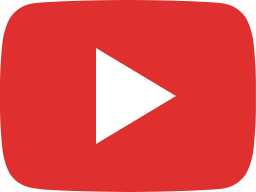 Hanson's 2019 Memorial Day Exercises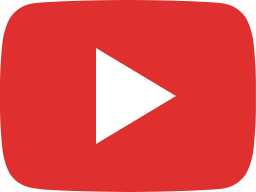 Hanson Memorial Day 2018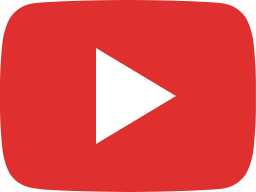 Hanson's 2016 Memorial Day exercises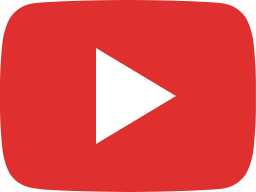 Hanson's 2015 Memorial Day Exercises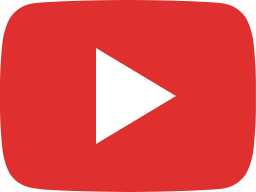 Hanson's 2014 Memorial Day ceremonies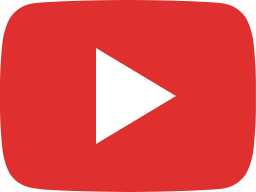 Around Town - Hanson's Memorial Day 2022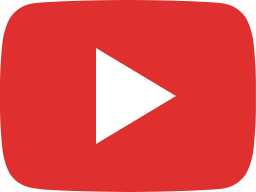 Whitman Memorial Day 2021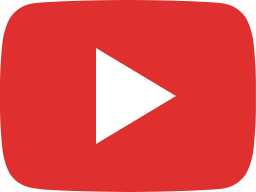 Whitman Virtual Memorial Day for 2020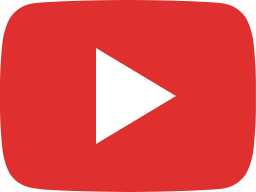 Whitman's 2019 Memorial Day Exercises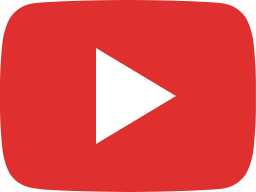 Whitman Memorial Day Parade 2018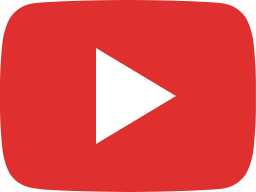 Whitman's 2017 Memorial Day Exercises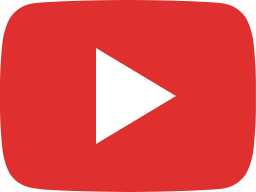 Whitman's 2015 Memorial Day Parade & Exercises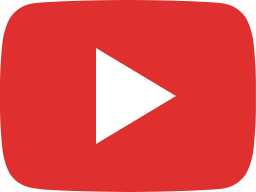 Whitman's 2014 Memorial Day ceremonies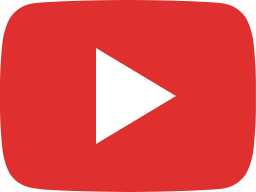 Around Town: Memorial Day 2022 - Whitman